Assalamualaikum dan salam ceria :)
5 Bestari, the most happening class ever. yeah jujur tak tipu. banyak memori masam pahit manis kelat semua ada. bergaduh ? ala biasa lah kan. i will mish mish 5 Bestari like a rocking baby. haha. thanks for all the memories. kalau dapat jumpa ramai ramai lagi kan best. pastu camhowring. muahaha. hobi 5 Bestari penuhkan muka dorang kat kamera aku. you guys rock !
waktu makan petang di rumah HEA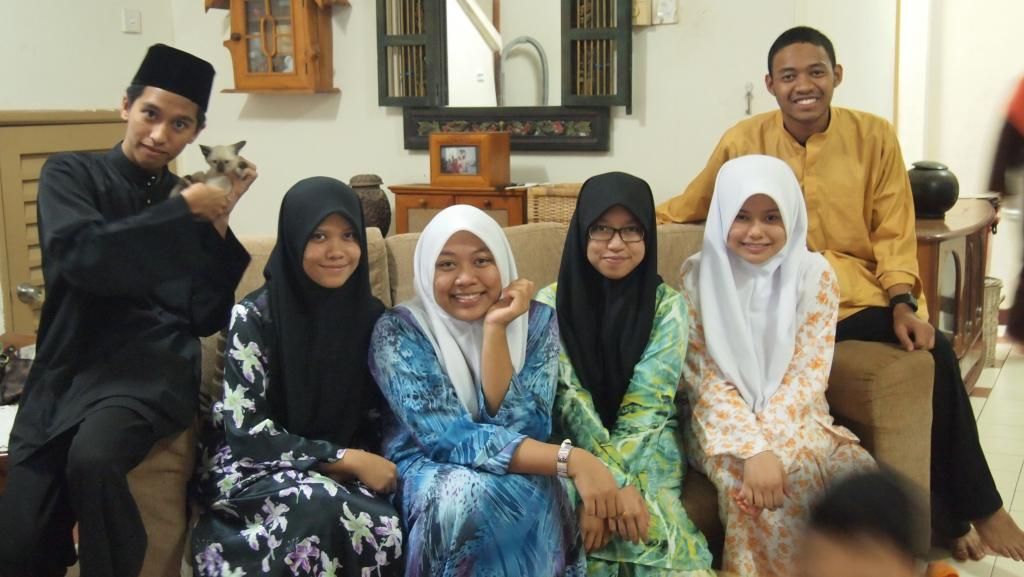 oh handsome me. erk pang muka sendiri -.-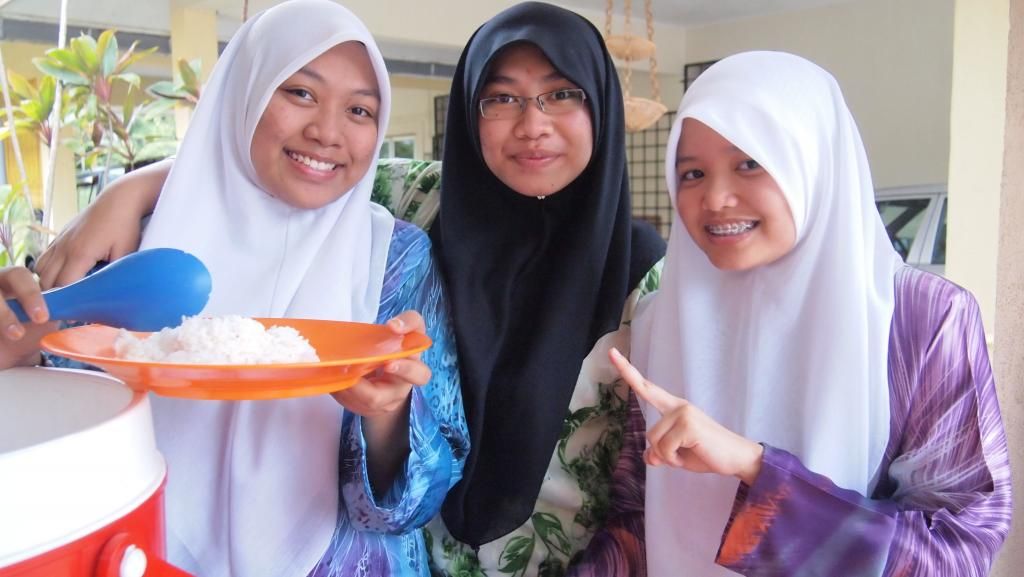 kak faz, nisa and farah najihah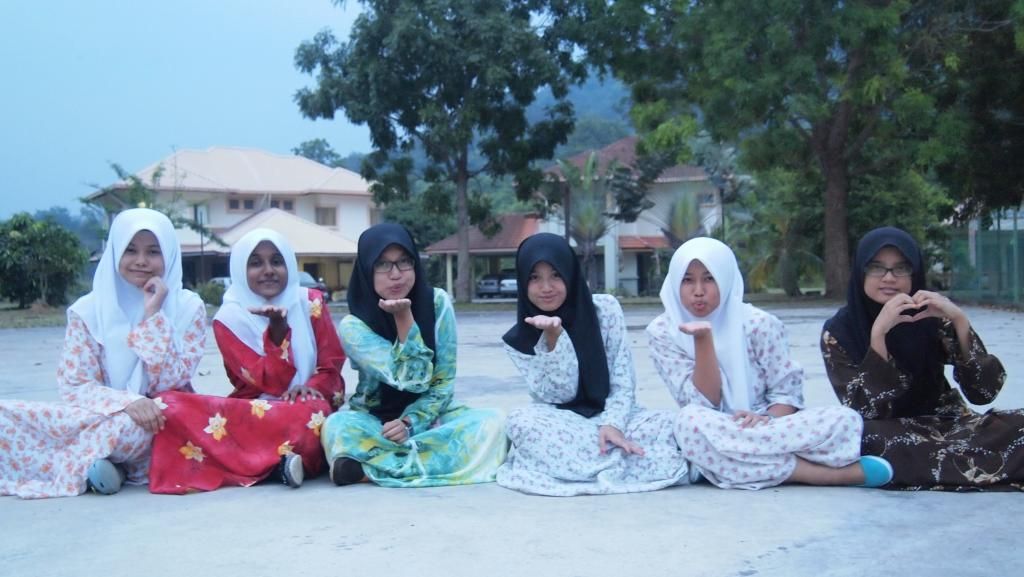 feeling beautiful lah mereka ini
ladies
lepas perut dah penuh. haha
we bought durian, we ate it. malam tu semua busuk bau durian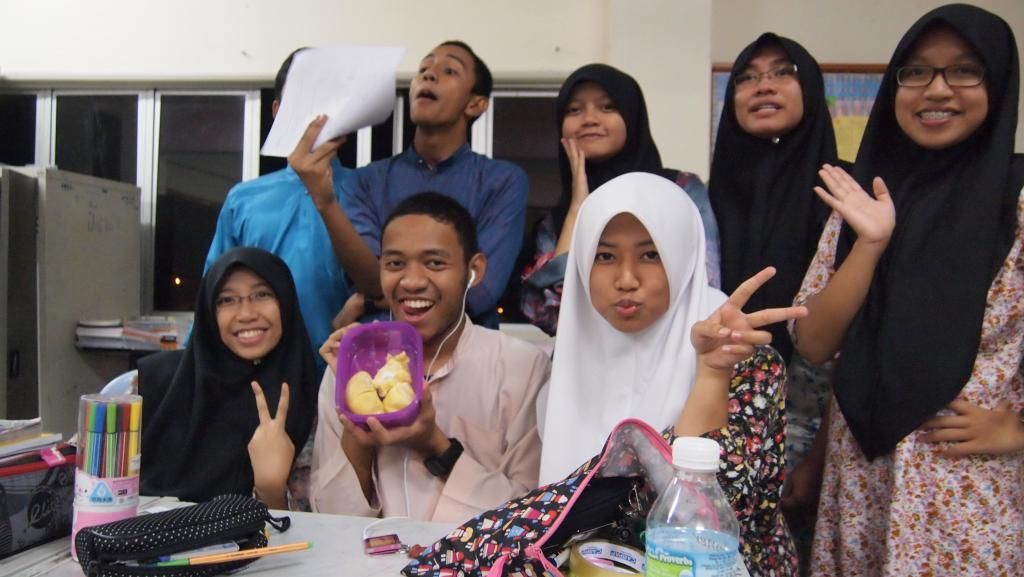 muka excited masing masing sebab dapat busukkan mulut dah puaskan nafsu
sambutan peringkat MRSM KKB 2012. bunyi nak gembak je . haha
pagi ni cikgu tak masuk kelas so suka lah kami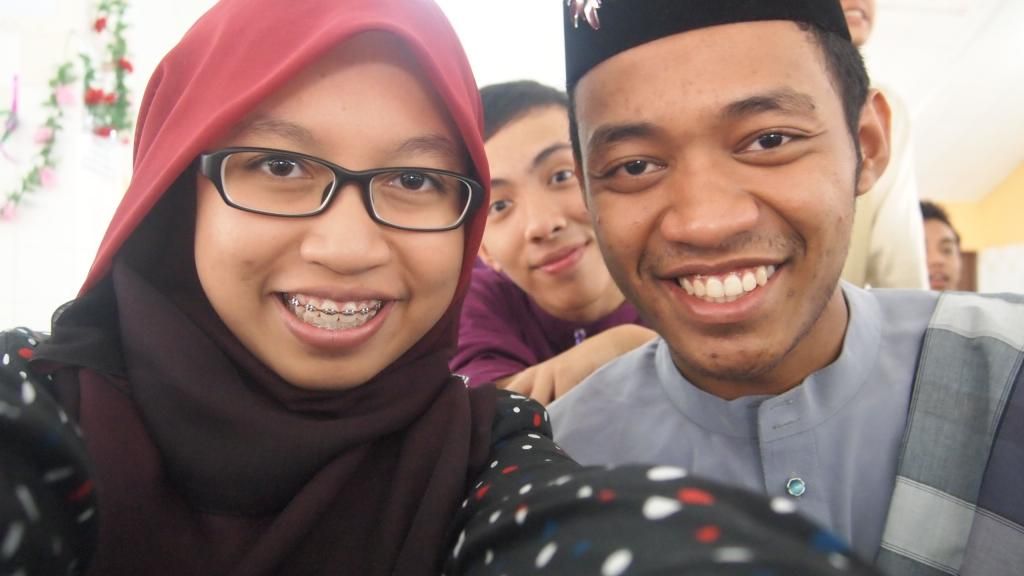 me and ma daughter, husna YOOOO !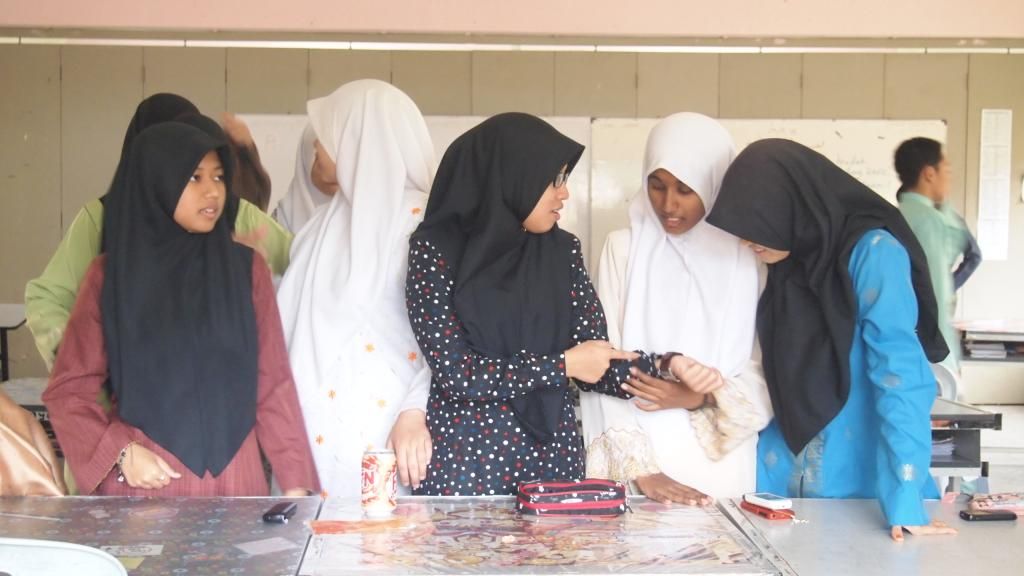 nampak tak una tgh jual baju ? hha
ecah nyot nyot, nisa hippo, amy chicken. muahahah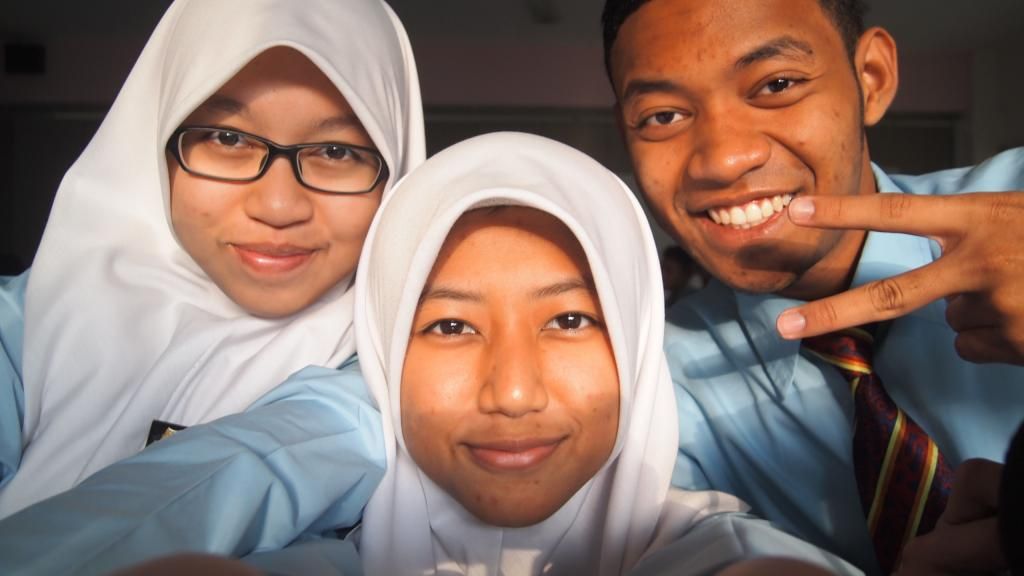 husna amy and me rocking the morning sunlight
graduasi 2012 :')
photo
courtesy of Hadri Aziz and AzrulAzril